Unless you have been locked up in the comfort of your home for some months, you likely know that winter is here. In our new article, we discuss 'Winter Hair Care Tips' to help you to keep your hair beautiful, for more read on!
Changing Seasons
The seasons are changing, so change with it. Winter is well and truly here, the temperatures have dropped, and the number of layers we are wearing have increased. The cold definitely has an adverse effect on your hair when it is not properly cared for, but fortunately, we have got you covered! In our new article, we give you some Winter Hair Care Tips, to help you keep your hair strong and healthy during the winter periods.
Change your shampoo
The winter robs our hair from moisture, so to combat this; change your shampoo. Invest in moisturising shampoos and conditioners, to keep your hair thick and strong, and for those with human hair extensions, the same tip would be recommended as if your natural hair suffers then your hair extensions definitely would. However, if you want hair extensions but considering if they are appropriate for the winter, we have one thing to say; they are! During the winter it's no secret that it tends to get very cold, and those with longer hair are covered! Why not try our Hair Extensions in Milton Keynes, like our Micro Ring Hair Extensions in Milton Keynes, Pre Bonded Hair Extensions in Milton Keynes and last but not least our LA Weaves in Milton Keynes so you can be just as warm!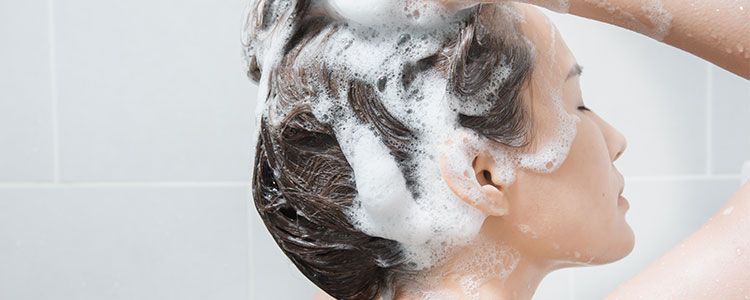 Hair Treatment
What better way is there to treat our scalp than to indulge in a weekly hair treatment. Applying a hair mask every week is a good way to revitalise your hair and save it from the harsh grasp of winter. Hair treatments gives your hair a break from the harsh elements and keeps it looking beautiful and healthy for lonnger.
Argan Oil
If you ever see anyone with beautiful and healthy looking hair during the winter, just know it's mostly because of argan oil. Argan oil works miracles for hair; it also helps to add moisture to your scalp keeping your hair soft and strong, and it's used all year round, it's that good! Argan oil is also fantastic for hair extensions as it helps to maintain their good quality condition for many more months to come.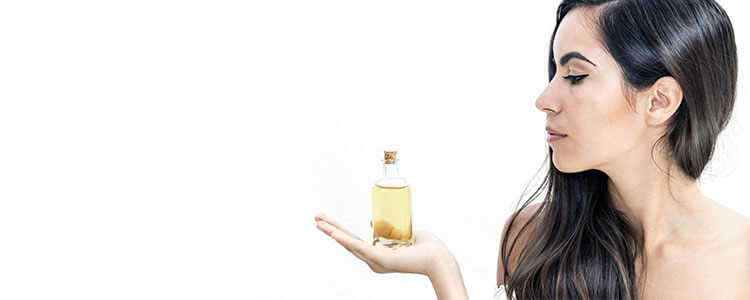 Conclusion
Winter is a cruel thing when it comes to hair, luckily with the tips mentioned prior, you can keep your hair and your hair extensions touchably soft and perfectly healthy, no matter what winter throws at you.