The colour of the future is finally here! Beauty Works 11 newest and most innovative shades yet are close to hitting Angel Hair Extensions in Milton Keynes. All of the Beauty Works latest shades are created with the most high-end technology yet; some shades even hand coloured to ensure that extensions have the perfect shade and shine.
Hitting Angel Hair Extensions Milton Keynes very soon it is almost guaranteed these colours are going to be very popular! Interested in the shade selection? Then carry on reading for details on Beauty Works newest colours of the future collection.
Why Beauty Works?
Beauty works has over seven years hair extension experience in the industry with many reputable hair extension technicians and hair experts who have trialled their products and approved them. Beauty Works award winning hair extensions have been used and endorsed by celebrities and been featured in magazines such as Look Magazine and Teen Vogue. Angel Hair Extensions Milton Keynes are an official stockist, and Beauty Works is located in more than ten countries and are available in some of the world's most leading hair salons.
Blonde Bombshell
Made out of 100% natural Russian and Mongolian human hair with cuticle retains, these extensions are perfect for a natural look and to add volume to your hair. The cuticle maintains the hair's natural shine and allows the hair to keep its tangle free properties throughout its use.
Beauty Works newest blonde additions are sure to give the jaw-dropping entrance you deserve. With a range of light, platinum and cool blondes, there are so many more blonde shades to choose from. Inspired by Scandinavian heritage, Scandinavian Blonde combines ashy to a lighter blonde creating the ideal shade. But it doesn't stop there; with cool platinum blonde shades like Norwegian Blonde. However, these are not just your average blondes these pearl toned shades were created using the latest most innovative technology.
Every strand of these Beauty Works hair extensions have been hand coloured giving your hair an incredible mirror shine with a long lasting gorgeous tone. Take blonde to the next level and modernise your hair colour.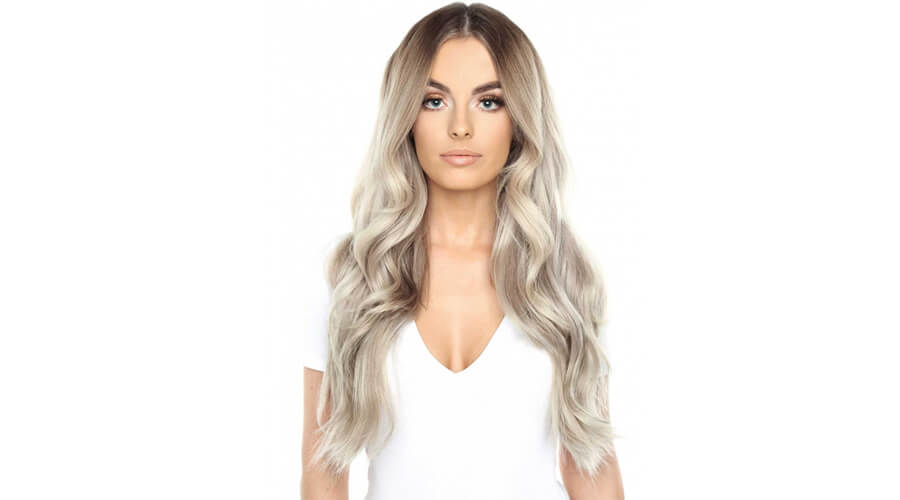 Brunette
These extensions are also made out of 100% cuticle retained Russian and Mongolian human hair so that your extensions look as natural as possible and you receive a salon like finish as intended. Just like normal hair, you can carry out your usual hair routine on these extensions, and if they are cared for properly they can last for 6-9 months.
A whole range of new exciting colours have been added to this line. However, our newest most advanced shade yet has just been introduced as part of this range of hair shades. Metallic Mauve is a combination of a muted brown combined with the futuristic hues of lilac and silver to create a gorgeous pastel shade combined with silver shades that are guaranteed to stun everyone.
By being diluted with permanent colour, this product ensures you will receive the longest colour wear out of these extensions without any fade. The metallic tone added to this will create extra depth, glow and tone to your hair, for more information contact one of our hair technicians who can provide these hair extensions in Northampton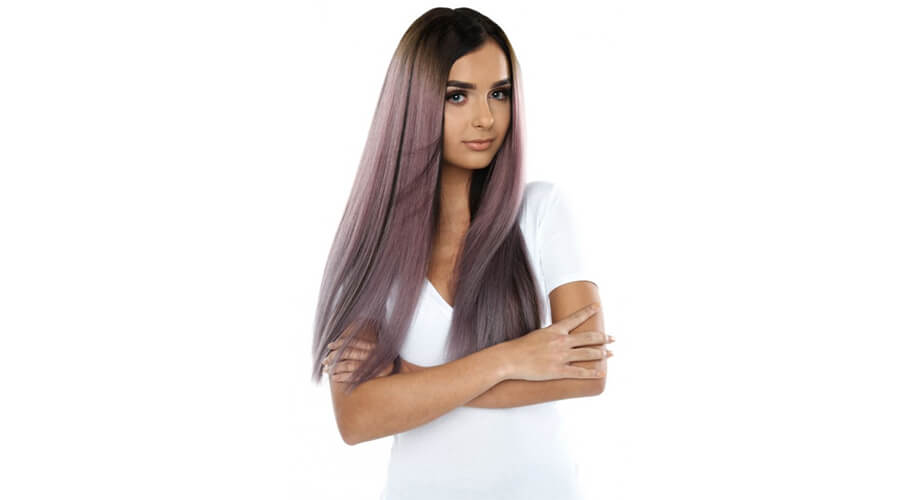 It is also possible for extensionists to experiment by creating unique hues with Beauty Works new range of shades.
The Colour Melts
Balayage and highlights have been significantly popular with clients and celebrities in the media recently. Beauty Works new colour melts are the ideal alternative to damaging your hair with bleach or using any harsh chemicals. Beauty Works colour melts are created with a fusion of light browns and blondes to create soft highlights.
The base colour blends with the highlights so smoothly and naturally as to avoid blocky or streaky highlights. This high-end form of technology allows the placement of tones to be more precise and can be used to accentuate your best features, which can also be known as hair contour. Angel Hair Extensions Milton Keynes can create the appearance of extra volume by carefully placing lighter strands of hair around the face. Tones such as "Smoke" and "Mocha Melt" are a mixture of blonde highlights on a darker base; they are weaved in with care and a variety of shades to add extra dimensions to your hair.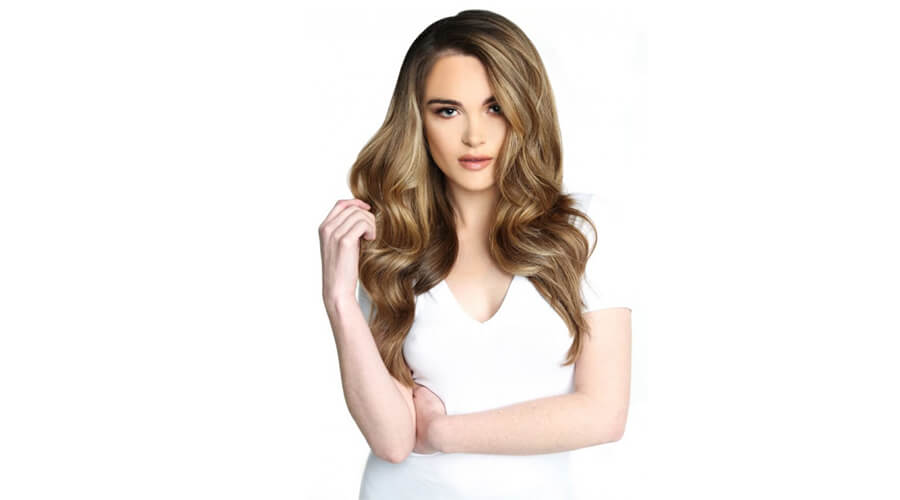 Summary
Beauty Works newest shades are designed to be the best yet and to give your hair a more modern feel, it also steers you away from your typical blonde or brunette hair.
The colours of the future get their name from the futuristic metallic hues based in mainly the blonde range and the "Metallic Mauve" shade.
Certain to make your stand out from the crowd these new shades are all unique and can completely update your hair. And they are going to be hitting Angel Hair Extensions Milton Keynes very soon so keep a look out!
All pictures in this article were supplied by http://www.beautyworks.co.uk