Have you ever had the best outfit and not known what to do with your hair. With a white array of necklines and dress styles, it can sometimes be confusing whether to go for your hair up or down. Don't worry, we are here to help as we have devised a list of hairstyles you can choose for any occasion and any outfit. If you would like to know more about our hairdrobe styles, read on!
Have you decided on your hairdrobe?
If you're going away for the weekend or going on holiday, it can be somewhat time-consuming trying to decide what clothes to wear as well as choosing a hairstyle to go with it not to mention factoring whether you'll get too hot in certain hairstyles. When it comes to matching your hair with your outfit the main thing you want to think about is balance; if you have an ensemble that speaks for itself, you want a hairstyle that is subtle and simple. You will also need to take into consideration where you are going, is it a day out shopping, are you going on a night out on the town or are you attending an event such as a wedding or ball.
Neckline
One thing you need to think about is the neckline as this will determine whether you have your hair up or down. There are so many different styles you can now achieve and not really have to put much effort into.
Something you need to think about is the neckline on your clothing; if you have a high neckline, you may want to think about a sleek updo. There are so many updos you can now achieve with long and medium style hair lengths. If you have an open neckline, we recommend having your hair down and flowing. The neckline gives you a soft and flattering look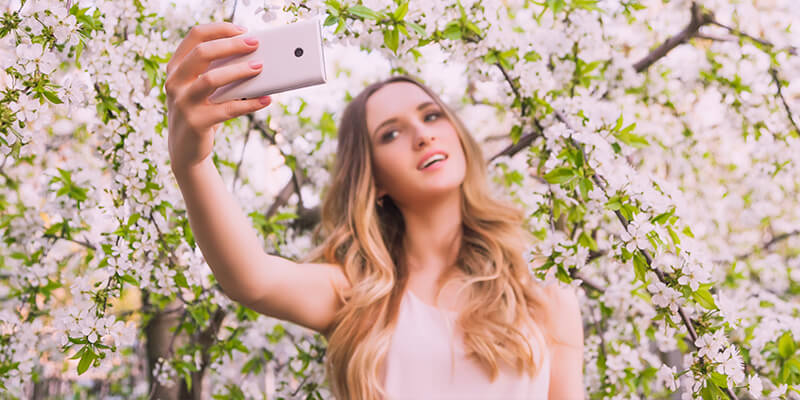 Festival
There are so many gorgeous hairstyles you can now go for to help create the ultimate festival style. Picking the outfit can be one of the hardest parts of packing for your festival but have you ever thought about what hairstyle you are going to choose. Most of us girls know we are most likely not going to be able to wash our hair the next couple of days, so we need to prepare ourselves, and that means dry shampoo, bands and lots of glitter. Festivals allow you to go wild with your hair; you can go for styles you probably wouldn't go for when popping to the shop.
Loose curls are great for the first couple of days with a touch of glitter down the parting; you can also braid parts of your hair to give it that extra touch of sass. You can purchase a range of glitter colours from Beauty Bay, you can also use these glitters on your face. hair and body.
Space buns are all the rage; these are great for when your hair is a couple of days old and is a little limp after all the dancing. Braids are also a great way of hiding you're dirty, with a little dry shampoo you can make your hair look fresh and stylish all at the same time.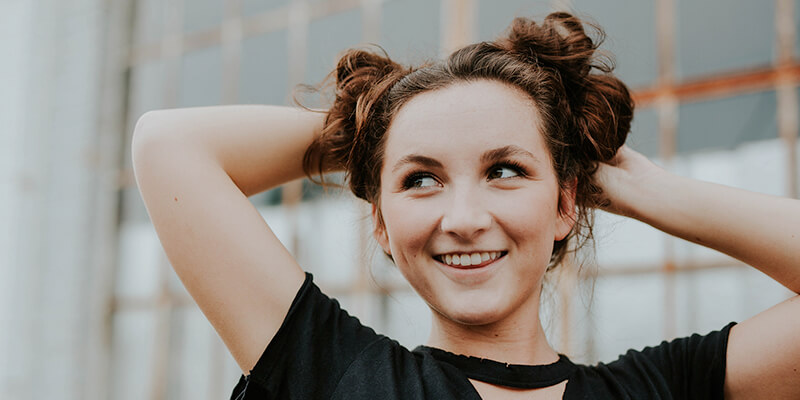 Glam
Getting glam is one of our favourite things to do, and before an event, we can spend absolutely hours getting ready. Finger waves are one of the hardest styles to achieve but its such a gorgeous and sleek style to go for. Check out the tutorial below of the best finger waves hairstyles to use with your nano hair extensions in Milton Keynes.

The sleek back look is now trending massively with long straight locks swept back off your face with gel. This look is perfect for when you have strong eye makeup, it allows your features to show a lot more.
A tight ponytail is completely on trend at the moment and looks fabulous with most outfits, paired with a tassel or statement earrings your hair speaks for itself.
Day to day
There are so many gorgeous days-to-day hairstyles you can now achieve in a matter of minutes, even when you're in a rush. Sometimes it can be hard to achieve a style when you're getting ready for work, so many of us either straighten it or simply chuck it up in a ponytail, well you no longer have to. Top knots are elegant and look like you have put a lot of work into when really all you need are a few bobby pins a little teasing, and you're ready to go. We always recommend not making your day to day hairstyle too complicated because you'll only end up rushing them and it most likely won't end up looking the way you wanted it to.
If you are someone who tends to straighten your hair for day to day have you thought about popping some rollers on the ends of your hair? They add a little bit of volume but also give your hair that bouncy blow dry look. A ponytail is comfy and keeps your hair off your face, but there are so many styles you could potentially be missing out on. We recommend poping a hair accessory in such as a bow or a statement clip, you can even curl your hair before putting it in a pony tail to give it that added volume.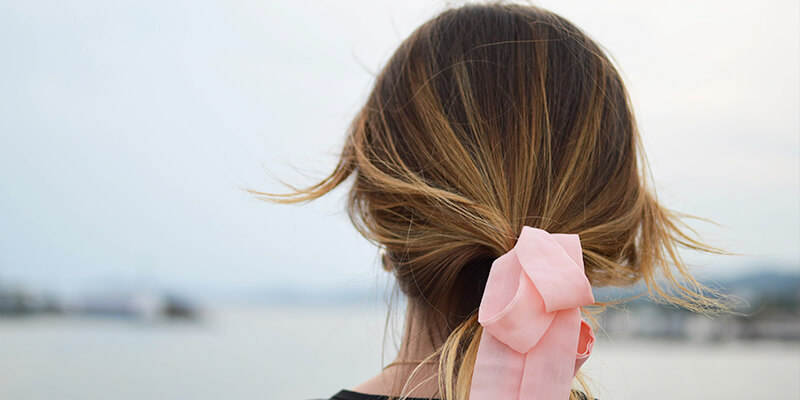 Half up half downs hairstyles are also great for every day, I'm sure many of you have had those days where you want to wear your hair down, but it really should come off your face, it might be down to your activities for the day or even second-day hair problems.