When wearing Hair Extensions, it's important to know that proper aftercare and keeping up with your maintenance appointments is paramount. In our new article, we discuss why maintenance is so important and how to keep your Hair Extensions looking their best throughout the time you have them in. We are going to discuss these essential topics:
Hair Extensions maintenance for Pre Bonded extensions
Hair Extensions maintenance for Micro Ring extensions
Why you need Hair Extension Maintenance
Tips on Hair Extension Aftercare
To get the answer to the question 'Why is Maintenance so Essential?' read our following article.
Maintenance Appointments are Essential
Before having your Hair Extensions installed, you should discuss with your Hair Extensionist what a maintenance appointment is for, how often you should have one and how much they cost. Asking only benefits you, as many people have different preferences when it comes to hair extension methods and you need to know the best one suited to you and which is worth both your time and money. To find out why maintenance is so essential, read our article!
Hair Extensions maintenance for pre bonded extensions
This maintenance appointment involves scheduling to come back every 6-10 weeks. With this appointment the price would include some new hair, usually 1 pack, which would be used to replace missing or old bonds. During this appointment, any old bonds that might have got weaker, softer or matted since you first had the Hair Extensions fitted will be replaced. Your extensionist will check through all of your extensions and replace any bonds that need replacing or any that have come out.
Benefits Hair Extension Bond Replacement
There are many benefits of the Hair Extension bond replacement appointment, including the fact that your hair will look as good as new, having some of your bonds replaced means they will stay in your hair for much longer and your natural hair can continue to grow. Another benefit of this appointment is that most people do not usually loose many bonds so having some added and replaced every 4 – 6 weeks means you can potentially keep your Hair Extensions in for the full 4 months.
Hair Extensions maintenance uplift appointment for micro rings
The uplift appointment involves opening each micro ring and moving the extensions back up to their original position. Unlike the Hair Extensions bond replacement, no new hair is normally used so if any hair extensions have come out, they would be re fitted. An uplift appointment would need to be scheduled around 8 weeks after you have first had your Hair Extensions fitted due to regrowth.
Benefits of Hair Extension uplift
The main benefit of this appointment is that the extensions do not end up moving down too much with your hair as they are regularly moved back up. However, there are some negatives that come with the method, one being that the tips of the stick tip extensions can get softer and the rings can get slightly looser after a move up. When hair extensions are first installed, the tips are very strong, but when they are moved up after 6 – 8 weeks, depending on the aftercare products you used, the tips can get softer or the rings weaker. This means that you may lose some extensions sooner, so to avoid this, always use the recommended aftercare products.
Why you need Hair Extension Maintenance
One reason why Hair Extension Maintenance appointments are so important is that your hair extensionist can check your hair and the extensions, by looking at your hair and scalp every few months, they can see if you are having any problems with your Hair Extensions and/or natural hair. Having regular maintenance appointments also gives you the opportunity to ask your technician any questions you might have about your Hair Extensions. If you do not keep up with your Maintenance appointments or use the correct aftercare products, it may result in your Hair Extensions not lasting as long as you hoped for. Here at Angel Hair Extensions, we offer Hair Extension Maintenance for all of our Hair Extensions in Milton Keynes, and we will ensure your Hair Extensions will look just as good as when you first got them installed!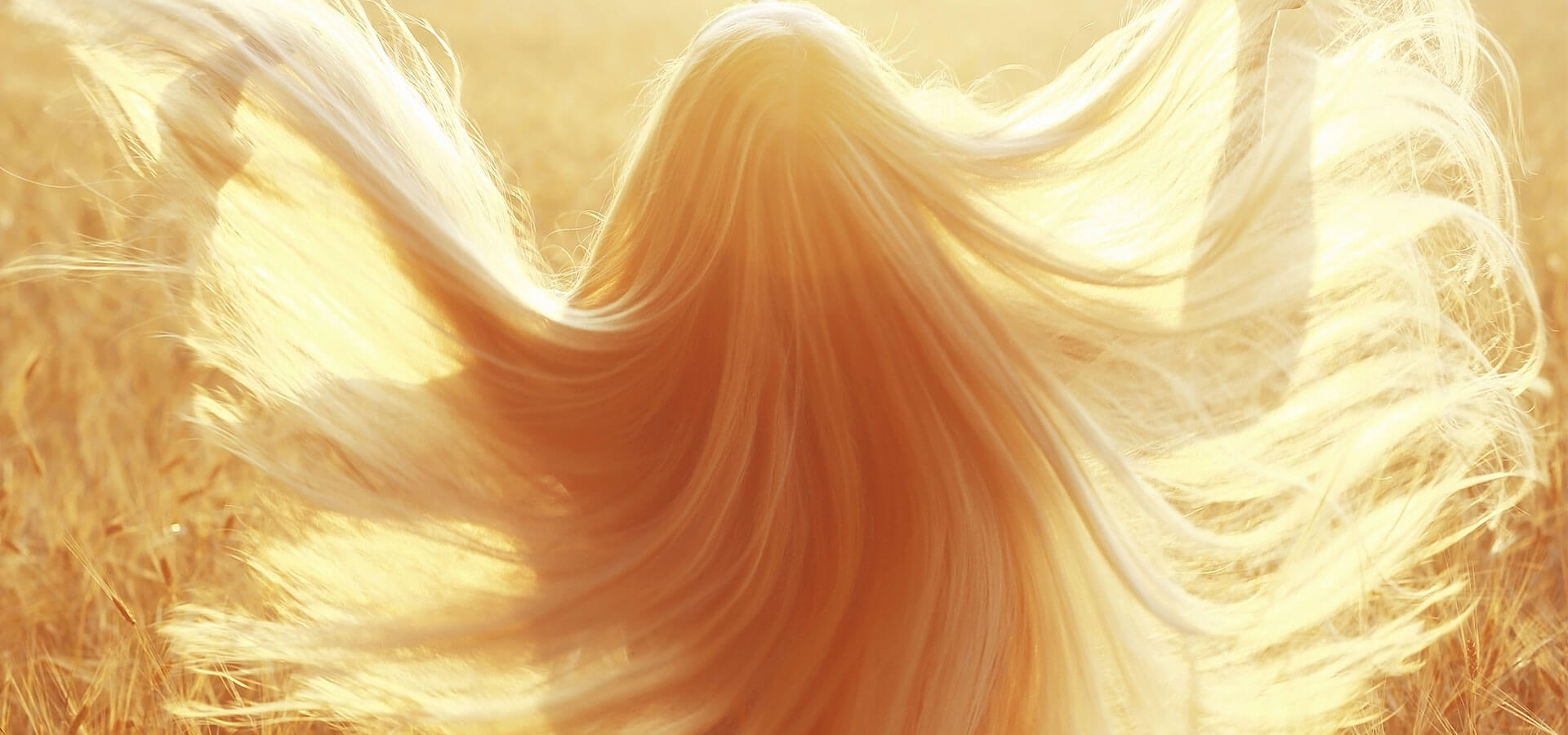 Tips on Hair Extension Maintenance
Maintenance appointments are important for the upkeep and aftercare of your Hair Extensions, however do not leave all of the work to your Hair Extensionist. You should be following all of the aftercare advice recommended by your technician and using the correct aftercare products.