Celebrities have a not-so-well-kept-secret; Hair Extensions. How do you think they go from a short bob to mermaid-like hair from one day to the next? And in our new article, we discuss 'Things to know before getting Hair Extensions', read for more!
Modern Extensions
Hair Extensions have come a very long way with different forms of installations and shades; it's much easier to find the perfect length and colour for you. For more on 5 things to know before getting hair extensions, read on!
1. Consider your lifestyle
Are you active? If the answer is yes, then getting firmly applied hair extensions will suit you perfectly. Here at Angel Hair Extensions, we offer our LA Weaves in Milton Keynes, and they are incredibly secure. The Beauty Works hair we use for LA Weaves can last between 6-9 months with proper maintenance and aftercare, so if you are the busy type, then LA Weave seems to be your match. If you have more time on your hands, then extensions such as Micro Ring Hair Extensions would be perfect, they require a bit more maintenance than LA Weaves, but the results are just beautiful, and the rings are virtually undetectable.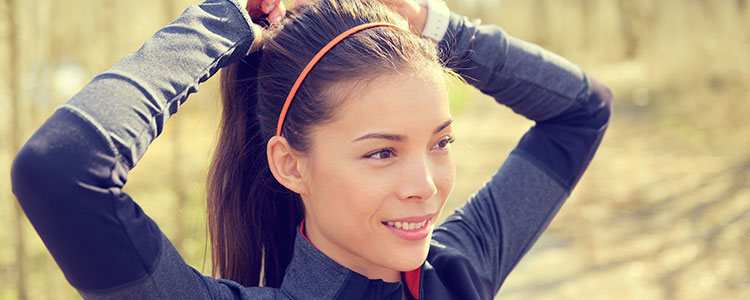 The whole point of Hair Extensions is to make them look at natural as possible, and the best way to that is to come for a free consultation to have the perfect colour match. The most accurate colour matching would be to colour match with the ends of your hair, rather than the roots and to match the colours that are the most prominent in your hair. Most companies offer hair that has different shades in it as natural hair does not come completely in one shade, emphasising the natural look. Our award winning Beauty Works hair in Milton Keynes is guaranteed to match with any shade no matter how unique, for a flawless and natural look.
Always look for the companies that you know offer amazing quality, and there are many ways you can find them. Look out for their reviews on Facebook, and we mean check Facebook because reviews can be easily false, and reviews on Facebook tend to be real. Quality regarding the hair is also paramount. Synthetic hair may be cheap, however, it tangles very easily, is very shiny and dull looking, and styles are limited because no heat can be applied. When deciding on hair extensions, always go for the best quality human hair extensions as they will stay looking beautiful and the versatility is endless.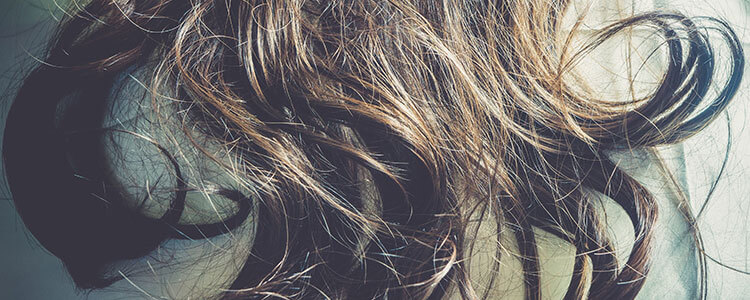 Be prepared to take care of your Hair Extensions. Just like normal hair, Hair Extensions need TLC! Good stylists should recommend excellent aftercare products. When it comes to shampoo and conditioner, use those that are free from sulphate so they do not dry up your extensions, as extensions do need to be kept well conditioned. Read our article 'How to maintain Hair Extensions', to find out more!