As spring has now approached we can look forward to summer hairstyles; there are a number of new trends us girls here at Angel Hair Extensions think you should give a try, read on to find out all about 2018 summer hair trends.
What summer hair trends will you be following?
Summer is the perfect time to let your hair down and create new styles, you don't have to worry about your hair getting soaked in the rain nor do you have to take into consideration the wind. This summer there is a range of styles you can choose to give a try from 90's chic, slick back, waves and many more.
Here we're going to tell you all about summer 2018 hairstyles and how you can style your hair!
Wispy Bangs
We highly recommend you take the time to visit a qualified hairdresser to achieve the wispy bang look otherwise it could go terribly wrong. However, if you don't want to take inches of your Keratin hair extensions in Milton Keynes wispy bangs are a great way to add a little something to your look.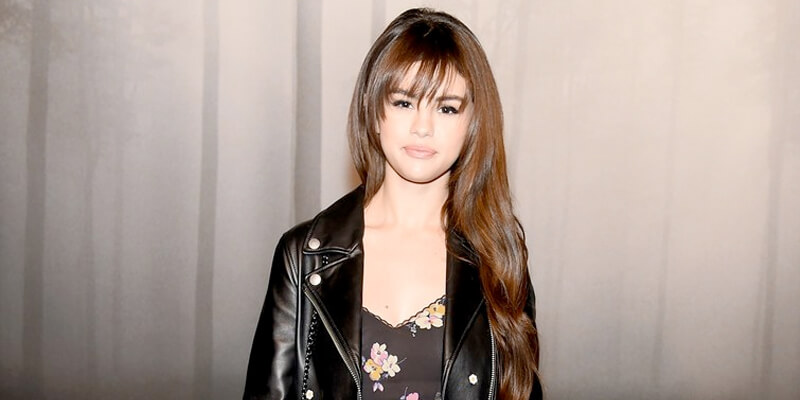 Photo credit to Teen Vogue
90's chic
Thick headbands used to be a thing back in the 90's however they didn't quite have the style we do now, there are a variety of styles and colours you can now find. Thick hairbands are perfect for those days you need to wash your hair, but can't be bothered or when you want a simple updo with no hassle. Not only do they add a touch of vibrancy to your look they can bring an outfit together especially when paired with big statement earrings.
Curly waves
Big hair is never going to go out of fashion; this was evident in the fashion scene over the spring/summer runways. If you have naturally curly hair you're rather lucky, all you need to do is diffuse it. If you're unsure on how what diffusing is, it essentially means to add an attachment on your hair dryer which will help develop your curls as the air is blown evenly across the hair rather than in one specific spot. Pick up the perfect hair diffuser from Gooseberry.
If you do not have natural curls, don't worry you can still achieve big curls looks with the use of a curling wand. For big wavy curls, we recommend using a larger barrel curler such as the BaByliss volume waves tongs. Add a little dry shampoo from Revolve for texture and volume.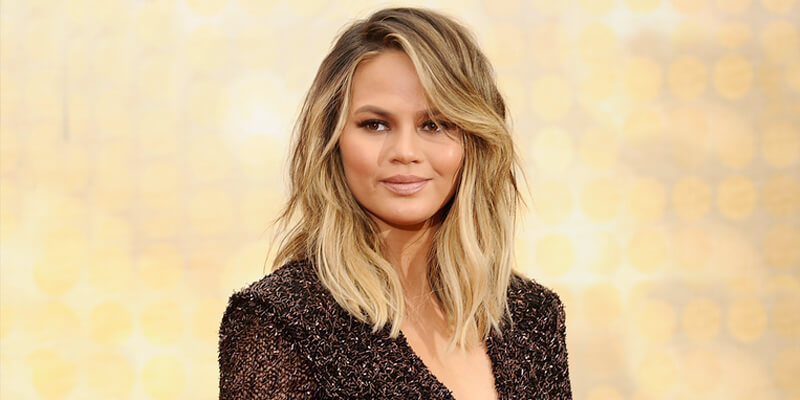 Photo credit to Cosmopolitan
High and tight pony tails
Perfect for those days you want your hair away from your face a high and tight pony tail looks both sleek and chic. As the warmer weather is approachin,g us girls are more likely to experience humidity issues and extreme frizzing. Sporting a slick back pony is easy to achieve and is no hassle throughout the day, add a little hair spray and your ready to do anything.
Corkscrew Curls
Volumize your hair with corkscrew curls, they are great for any day and any outfit. You can achieve corkscrew curls using a range of methods with both heat styling tools and overnight heatless styling. We recommend taking a look at Schwarzkopf for more information on how you can create this gorgeous look yourself. The best part about corkscrew curls are they stay in your hair for days, so if you're looking for a style that you do not need to maintain this is the one for you!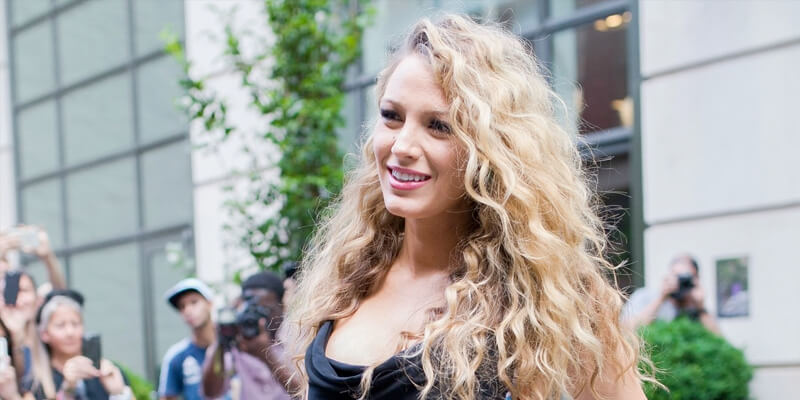 Photo credit to Glamour
Braids
Braids are always going to be in! They are the perfect look for when you just don't know what to do with your hair. Braids take the hair away from your face, are low maintenance and easy to achieve. There are so many different braids you can go for. However, some are dependent on the length of your hair.
Slicked back strands
Slicked back hair is one of the best ways to show off your natural features, you simply style your hair as you normally would then slick it back using a comb and gel. You pull the comb from hairline to crown, not only does it keep flyaways tames, but it adds a touch of rock 'n' roll to your look.
Long locks
2017 was a time to chop your locks and keep them short, 2018 is the year for the long lucious locks. Take Kim Kardashian for example, she is currently embracing her platnum long blonde hair. Here at Angel Hair Extensions, we know it can be difficult to grow your own hair to your desired length, thats why we offer a wide range of hair extensions. Get your tape hair extenstions in Leighton Buzzard to achieve long hair and release your inner Cher!

Photo credit to Glamour
Hair accessories
You can now give your simply look a touch of sparkle and elegance with hair accessories. Clips are the biggest hair accessory for this year, a pretty pin or bold coloured hair piece can bring your hairstyle together.
If you are going to a summer party or wedding and are unsure of how to style your hair why not leave it simple but add a little glam with a hairpin or hair band.
Summary
Here at Angel Hair Extensions we love giving every hair trend a try, so why don't you. Picking a hairstyle throughout the summer months can sometimes be tricky as the weather can play a big part in the way your hair turns out. If your hair is prone to becoming frizzy in humidity, we recommend going for a big headband, tight pony or braids. Each hairstyle is easy to achieve and can also keep your look stylish and elegant.
Curly waves are a great way of adding a little volume to your look as well as a beachy vibe. Curly waves are one of the main looks that had been seen over the spring/summer runway, so why don't you give it a try. Corkscrew curls are our absolute favourite look for 2018; they are easy to achieve along with being low maintenance once styled. They can be worn big, or you can pop your hair up with the curls to give it added volume.