Having been established since 2005, a lot has happened in the Angel Hair Extensions business journey so far! From becoming a Beauty Works Master Extensionist to gaining accreditations by HABIA, we are super proud of our accomplishments in the past 15 years. So, as we draw further into 2020, we couldn't be more excited to fill you in on our latest venture. As of February 19th, our business will be moving to a new premises, and Halo Salon will now be the home of Angel Hair Extensions!
Welcoming You To Halo Salon!
We all cannot wait to begin providing our renowned hair extensions from the seats of Halo Salons, the ultimate haven for all of your hair and beauty needs. Designed to provide clients with every treatment that they require all under one roof, when visiting Halo Salon, you will be spoilt for choice with the extensive list of services available.
For new clients who are hoping to book in for extensions or those who visit for regular maintenance appointments, you can still expect the same level of professionalism, friendliness and attention to detail that Angel Hair Extensions has built a reputation for. Yet, now, you will be surrounded by fellow industry experts who share the same passion as we have always had – to ensure that every client leaves feeling and looking utterly fabulous!
As mentioned above, Halo Salon is the home to a wealth of specialist services, which are too good not to fill you all in on. So, here is just a snippet of what to expect from our gorgeous new premises:
A team of fully qualified, experienced hairdressers
Gel nails designed to strengthen your natural nails while looking stylish
A number of both laydown and stand-up sunbeds to achieve that sunkissed glow
Aesthetics treatments including botox and fillers with Esther Okorie, a medically trained aesthetic nurse
The revolutionary mesh integration systems custom-made for those tackling hair loss and thinning
And of course, all of the reputable hair extension services by Angel Hair Extensions that we all know and love!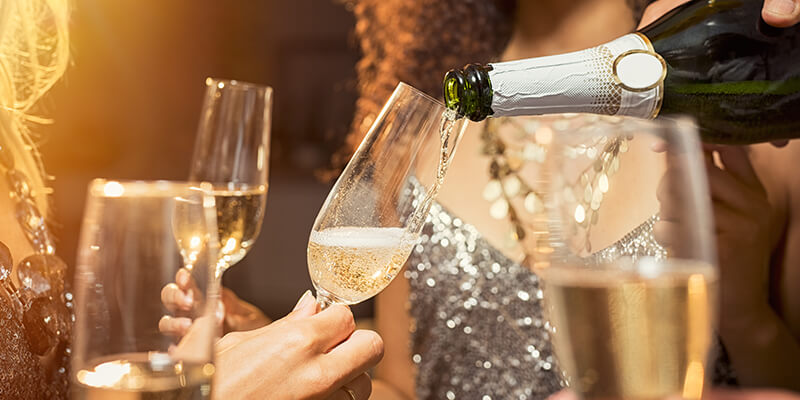 Why Not Pop In For Our Launch Day?
If you are intrigued by the host of fantastic services on offer at Halo Salon (and we don't blame you), then why not pop in to say hello on our official launch day?
On 29th February we'll all be there to give you a warm welcome to Halo Salons, accompanied by plenty of prosecco, cake and nibbles to kickstart our new chapter. And even better, the lovely clients who come along to our launch day can take advantage of the range of exclusive on-the-day discounts, such as:
10% off hairdressing services including colouring, restyling and Keratin Brazilian blow drys
10% off a full set of hair extensions for all new Angel Hair Extensions clients
10% off on all sunbed courses purchased on the launch day
Too good to miss, right? We'll be opening our doors to all of our beautiful clients, old and new, at 12 pm and cannot wait to introduce all of you to Halo Salon.
The Halo Salon and new Angel Hair Extensions address will be as follows:
37 Tickford Street
Newport Pagnell
Milton Keynes
MK16 9AE
We cannot wait to begin our new journey and look forward to seeing you all at Halo!