Winter is coming around quickly, and certain hairstyles tend to be adopted during these times. From a sophisticated style using bobby pins to thick waves, we discuss various 'Winter Hair Trends' to give some tips on how to style your glamorous locks this winter!
Bobby pins
During the winter, it tends to get very windy, and what tames your hair and ensures it stays in place better than bobby pins? They do not have to look rough; they can look very chic and sophisticated when done in the right way.
For the first look, you can either have a clean middle parting and tie your hair in a low ponytail and place rows of bobby pins either side of the hair tie to keep it in place for a high-end look.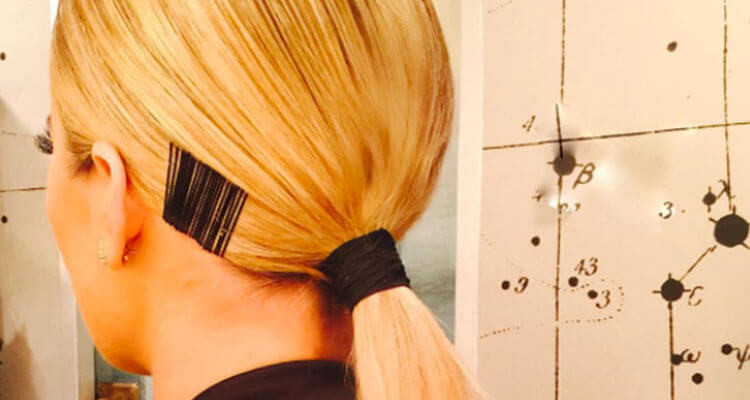 For another look you can simply bring all of your hair back, however, this time a hair tie is not needed and to keep your hair secure, bobby pins can be placed neatly on either side of your head and let your hair fall flawlessly behind.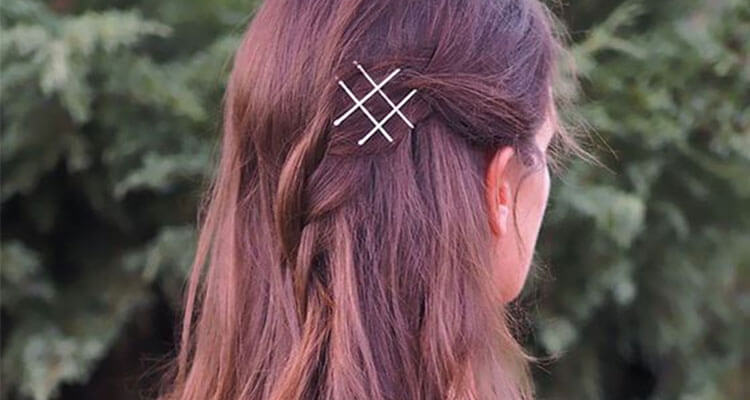 For a more fuller look for the second hairstyle, you could even add some Hair Extensions to your hair, maybe our Micro Ring Hair Extensions we offer in Milton Keynes or our Nano Ring Hair Extensions we also offer in Milton Keynes, this is amazing because you can put your hair back and they are still virtually invisible and still gives you a thicker look.
Braids and Twists
Another look for this winter are the beautiful braids or twists. They are not only great for winter, but they are amazing for summer as well, they are extremely versatile and beautiful. This style is great again if you want to contain your hair and you don't want your hair blowing in the wind.
There are many different types of braids out there including the most popular: The fish tail braid. The braid is done by dividing your hair evenly into two sections, then taking a fairly thin section of hair from the left side of your hair and move it up across the left section towards the right. Tuck the thin hair under the right section and hold the small piece of hair with the hair in the right section so the thin piece of hair and the hair on the right section become one. Tug your hair gently to tighten.
Then repeat these steps but with a thin piece of hair from the right section and move it across to the left section. Keep alternating the side until you have fully braided your hair creating a beautiful fish tail braid perfect for casual or party events.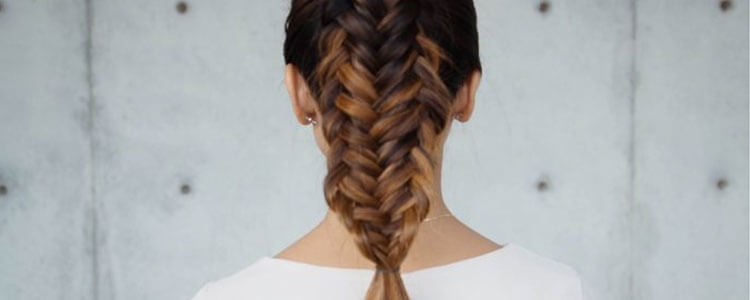 For twists, you can have your hair completely straight and have a few random strands twisted. This makes your hair look a little more fun, and it is very easy to do, for a cute and chic finish.
Waves
And lastly loose and thick waves are a perfect Hairstyle for Winter. To do this, you can add some extensions to your hair and the best for this look would be LA Weave for a fuller look. You can curl your hair very loosely and briefly to create effortless waves. This can be done on short and long hair and looks equally as beautiful on both!